Dear ep1 red VCIS parents and guardians,
In Mathematics the children of ep1 red here at Varee Chiangmai International School are learning about time. They recently made their own clocks which will help them in various time topic activities.
The minute hands on the paper plate clocks were a little long when the pictures below were taken however they have been cut shorter so that they can move around the clock faces freely.
I am sure that you will agree that each paper plate clock is a work of art!
Each ep1 red pupil is now familiar with O' clock, half past, quarter past and telling the time to 5 minute intervals. This includes writing sentences about the time with no assistance.
(PLEASE CLICK ON THE IMAGES TO MAKE THEM BIGGER.)
---
---
SCIENCE SENSE OF TOUCH
Recently the children took part in a 'sense of touch' practical activity in their Science lesson.
The class was split into 4 groups each with their own sense of touch future board.
The children initially looked at each item on the future board and hypothesised what each item would feel like. They then went on to actually touch the items and then write simple sentences describing how each item felt and to see if their initial hypotheses were correct.
---
---
ORIGAMI PIKACHU and ORIGAMI KRATHONGS
A week ago one of the children in ep1 red showed me a beautiful origami ball they had made at home and the whole class expressed great excitement to see it. So I thought it would be a good idea for the children to create a few origami pieces as they were so fascinated by creating things by folding paper.
To create the pieces the children had to listen to my instructions in English and pay careful attention.
I am extremely proud of their efforts especially since it was their first time creating origami works of art.
I hope you enjoy the images!
Kind regards…Teacher Chaz.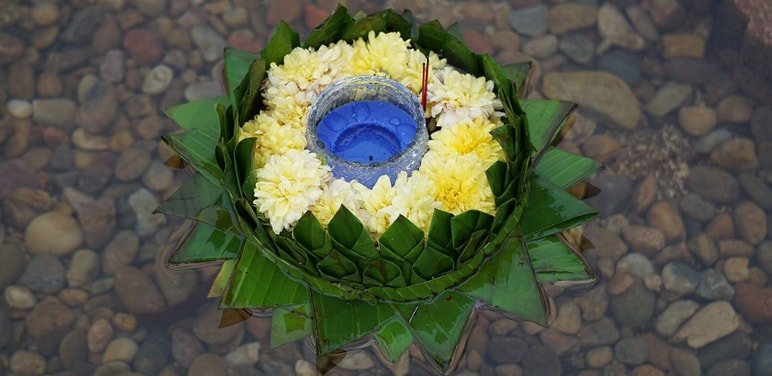 ---
 ORIGAMI HORSES
---
---
---
* All EP1 Red 'Class Videos' 
(https://myeflpedagogy.com/category/our-videos/)
---
** All EP1 Red 'Activities'
(https://myeflpedagogy.com/category/our-activities/)
---
*** All EP1 Red 'Works'
(https://myeflpedagogy.com/category/our-work/)
---
**** All EP1 Red 'Creative Writings'
(https://myeflpedagogy.com/category/creative-writing/)
---
***** All EP1 Red 'Summer Camps'
(https://myeflpedagogy.com/category/summer-camps/)
---
****** ABOUT TEACHER CHAZ
(https://myeflpedagogy.com/about/)
---
******* YOUR COMMENTS…YOUR COMMENTS…YOUR COMMENTS