Dear VCIS EP1 Red parents and guardians,
On Tuesday the 12th of September the children of ep1 red here at Varee Chiangmai International School, will be involved in estimating and measuring amounts of water held in various containers.
They will then record the data and find out whose container held the most, the least and why.
Would it please be possible for your child to bring to school a plastic or metal container from home.
(NO PLASTIC BOTTLES PLEASE.)
All of the containers should be empty.
---
---
NO GLASS CONTAINERS PLEASE.
Please click on the link below to see last year's ep1 red pupils taking part in their capacity practical activity.
https://myeflpedagogy.com/2016/09/15/ep1-red-practical-maths-class-on-volume-and-capacity-2016/
Thank you for your cooperation…Teacher Chaz.
---
---
Here are a few ideas: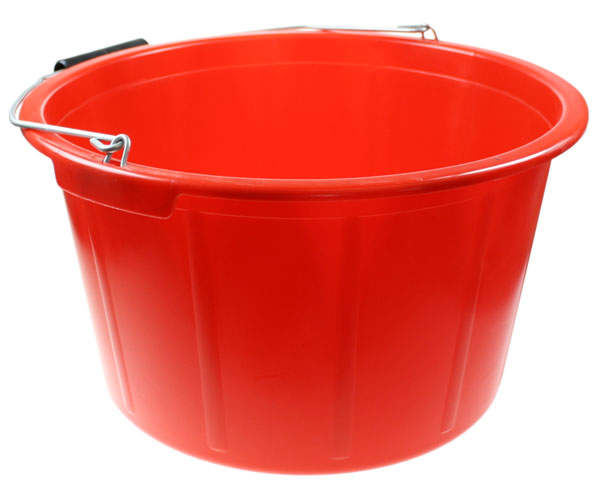 ---
---
---
* All EP1 Red 'Class Videos' 
(https://myeflpedagogy.com/category/our-videos/)
---
** All EP1 Red 'Activities'
(https://myeflpedagogy.com/category/our-activities/)
---
*** All EP1 Red 'Works'
(https://myeflpedagogy.com/category/our-work/)
---
**** All EP1 Red 'Creative Writings'
(https://myeflpedagogy.com/category/creative-writing/)
---
***** All EP1 Red 'Summer Camps'
(https://myeflpedagogy.com/category/summer-camps/)
---
****** ABOUT TEACHER CHAZ
(https://myeflpedagogy.com/about/)
---
******* YOUR COMMENTS…YOUR COMMENTS…YOUR COMMENTS