Dear ep1 red VCIS parents and guardians,
The children in ep1, here at Varee Chiangmai International School will be embarking upon their end of year STEM project.
The project based learning will commence on Friday 17th February.
If you have any further questions, please contact Kru Kae.
Your child has the option to use the following items in their investigative/practical project:
---
---
Bamboo Skewers/Plastic Straws or Wooden Chopsticks
---
String or Wool
---
Sellotape or TOA glue
---
Any type of paper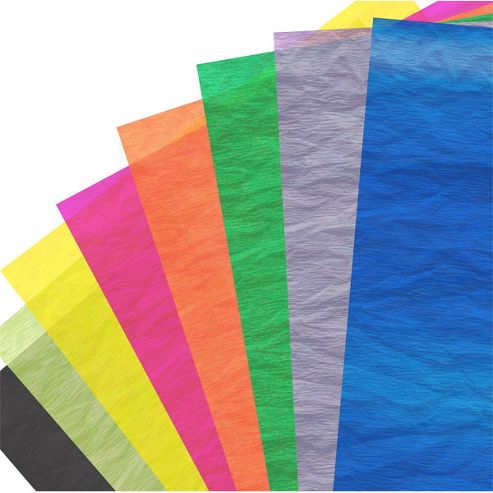 ---
Different Types of Stickers
Thank you…Teacher Chaz.
---
---
---
* All EP1 Red 'Class Videos' 
(https://ep1redvareechiangmaischool.com/category/our-videos/)
---
** All EP1 Red 'Activities'
(https://ep1redvareechiangmaischool.com/category/our-activities/)
---
*** All EP1 Red 'Works'
(https://ep1redvareechiangmaischool.com/category/our-work/)
---
**** All EP1 Red 'Creative Writings'
(https://ep1redvareechiangmaischool.com/category/creative-writing/)
---
***** All EP1 Red 'Summer Camps'
https://ep1redvareechiangmaischool.com/category/summer-camps/